Special Functions, Club or Business Events
Juffroushoogte Guest Farm is a unique location for private or public events.

---
---
Juffroushoogte offers you various options for your special events - function rooms, accommodation and mouth-watering, specially-prepared, boerekos.
We have the advantage of being easily accessible and only a 1,5 hour's drive from Cape Town airport, in the middle of the glorious Weskus farming countryside.
Let Juffroushoogte help you plan that special occasion or business function:
Engagement parties, private romantic wedding receptions and anniversary parties,
Champagne breakfasts, Buffet or served lunches and dinner parties,
We prepare special holiday events such as Christmas and Valentine's Day parties,
Don't forget about Mother's and Father's Day celebrations!
Juffoushoogte is very popular as a home base for Fishing competitions,
Prize-giving events, Christmas and Year-end parties and Fundraisers,
Club Functions and Competitions
Conferencing and corporate training facilities, including accommodation, and
Many more options ... contact us to discuss your requirements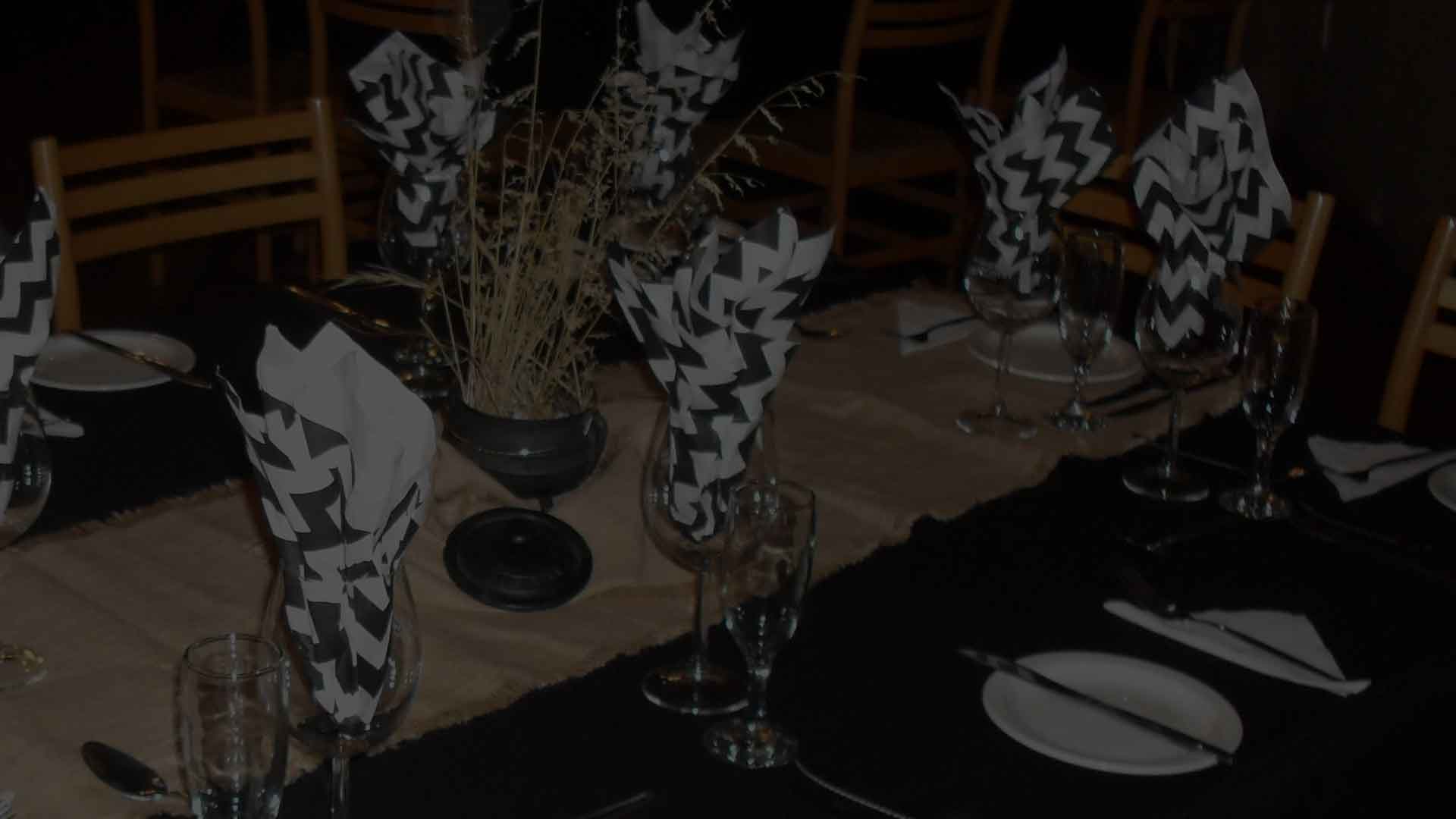 Business Conferences or Special Occasions
We can cater for all size events, both inside and outside on our extensive grounds. There are large areas of lawn or even wide-open veld, all within close proximity to the facilities. We have an open-air restaurant and bar, next to our swimming pool.
We have 2 private indoor function rooms. We can accommodate up to 80 people, cinema style. We have more intimate private party spaces for just 20-30 people.
The audio-visual equipment is well maintained and reliable (Proxima projector and screen, sound system, etc.)
We have ample parking for your guests.
The West Coast Room is air-conditioned with doors opening onto a covered stoep. This is the ideal venue for a private function or occasion such as a fundraiser as it can accommodate approximately 80 seated guests together with a small "stage" area. The Buffet is laid out in an adjacent room so that leaves lots of room for dancing or presentation space.
The Namaqua, an intimate, private room, caters for up to 20 people (seated). There is air conditioning for the summer months.
Over the years Juffroushoogte has become one of the best places to host Club or Association prize-giving or charity fundraising occasions. We have many clients that return, year after year, for their functions.
In the past we have hosted the Rasspel Fishing League, the MOTH Association, Saldanha Netball Club, Huis Wittekruin and Saldanha Round Table, to name but a few.

Menu & Wine List
---
---
We have an extensive menu selection for all types of occasions and our food is personally prepared in our large, efficient kitchen. We are fully licensed and can provide local wines or other liquor either inclusive of your event or as a cash bar.
Juffrous is our main restaurant and is well-known for consistently producing delicious Boerekos: Rys, Vleis en Aartappels - nes Ouma dit gekook het! However, you are not restricted to 'Boerekos'. Choose from a wide choice of mouth-watering dishes to suit your particular taste:
The VERY Best Boerekos dishes
Weskus Snoek evenings, Steak braais and Potjiekos
Main courses include Eisbein, Spare Ribs, Chicken Cordon Bleau, and too many others to mention.
All served with crisp freshly-baked breads and garden fresh vegetables and salads.
Don't forget our wicked puddings and desserts.

Accommodation for Groups, Conferences & Functions
---
---
Special arrangements can be made for clubs, groups and conference delegates. Ask about special pricing For a tailormade accommodation package
Early Breakfast by arrangement
Breakfast Pack
Lunch Pack
Dinners as per pre-arranged budget
Large group 20+ special meal arrangements for a set menu, etc.
Secure parking for all vehicles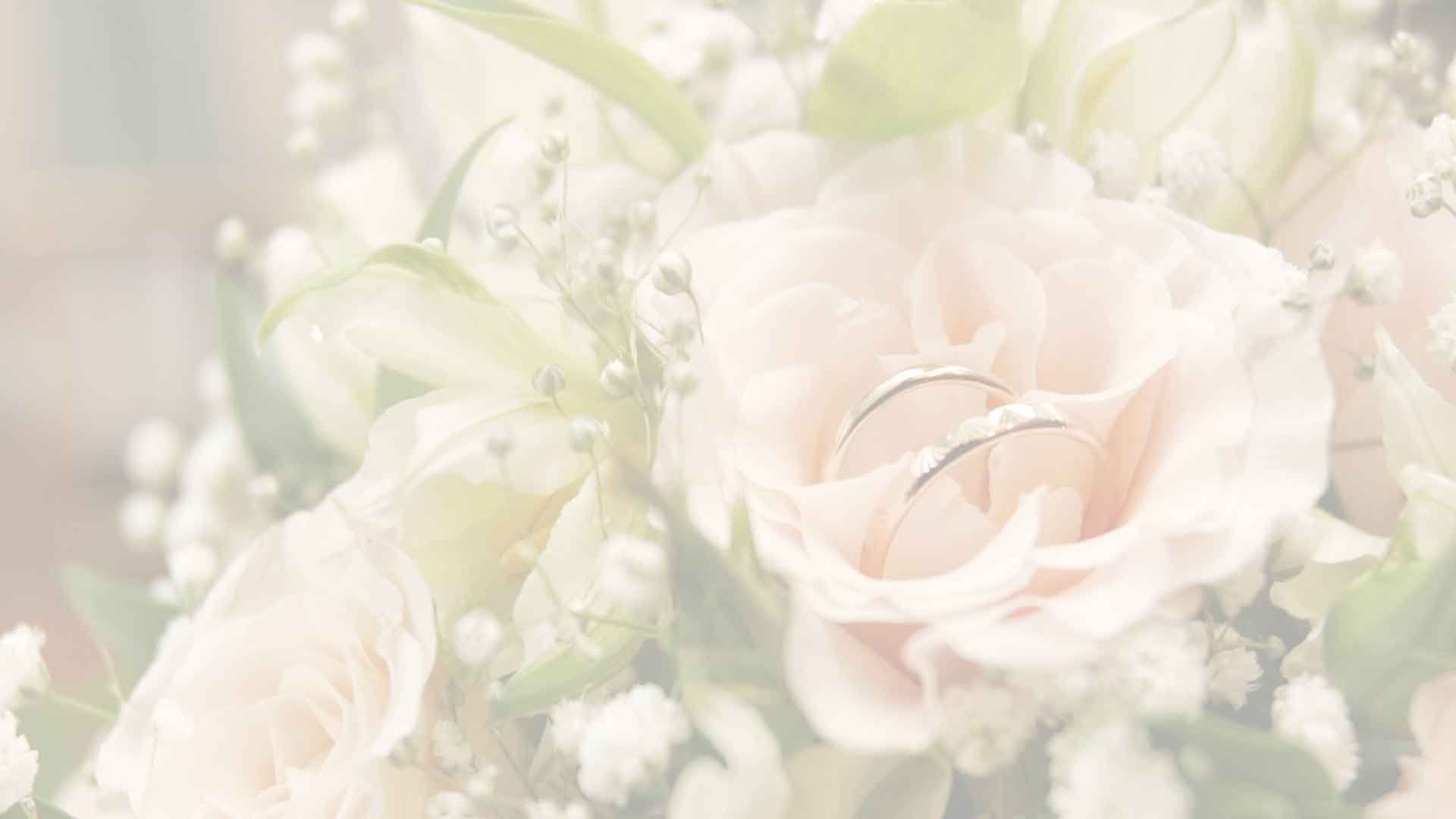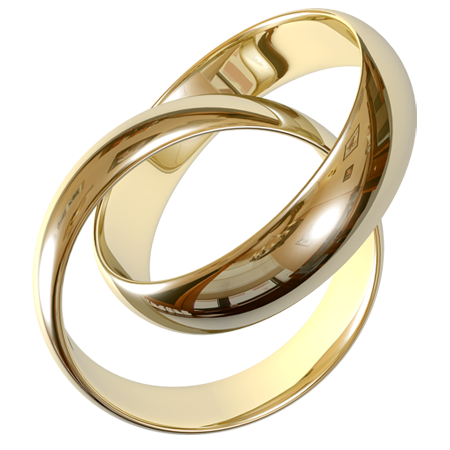 Planning Your Wedding? Congratulations!
---
---
You have been dreaming about this since you were a little girl - your Special Wedding day! You've found the perfect man, and he has finally asked you to marry him.
Now what? We understand that every bride wants to celebrate her special day in a way that is unique and personal. It is all about creating a Wedding Day that is memorable in every way and sharing that time with family and friends.
Nowadays, it is perfectly normal for the bridal couple to watch their budget and get the best value for their wedding. Gone are the days of the huge wedding. Trends are moving towards the more intimate, smaller wedding receptions, with only "real" friends and family. Juffroushoogte can offer you a wonderful Wedding to remember - and not break the bank in the process.
We have listed the barest details on this page - just to give you an overview of what we can offer you for your wedding and honeymoon. Our wedding co-ordinator will be able to answer any other questions.

---
Menu's & Arrangements
Facilities and equipment - We offer a choice of table sizes, basic drapery, sound equipment, etc. We have preferred suppliers for anything else you might need to complement your wedding theme and decor.
You can select from a wide choice of delicious dishes, We recommend our Buffet-style menu which is the most popular. Prices per head depend on your final selection.
We can arrange a full Cash Bar and the services of a Barman.

---
Accommodation & Honeymoon
We recommend that you hire two of our separate self-catering cottages for your Wedding day. Use the cottages the night before and for the important preparations by the bridal party on the big day.
The cottages make an ideal place to stay for that first honeymoon night - or even the whole honeymoon!
Accommodation for the rest of the family and friends is available in our comfortable twin or double rooms.

---
If you really want an affordable venue for your wedding, then look no further than Juffroushoogte, in the wonderful Weskus countryside, near Vredenburg.

September through March is the most popular time of the year so early booking is essential!
Please contact our Wedding Co-ordinator, during Office Hours on 27+ 022 715 3020 now or
Better still, arrange to visit Juffroushoogte Guest Farm and view our facilities for yourself. Sit down and plan your special day with us.
---