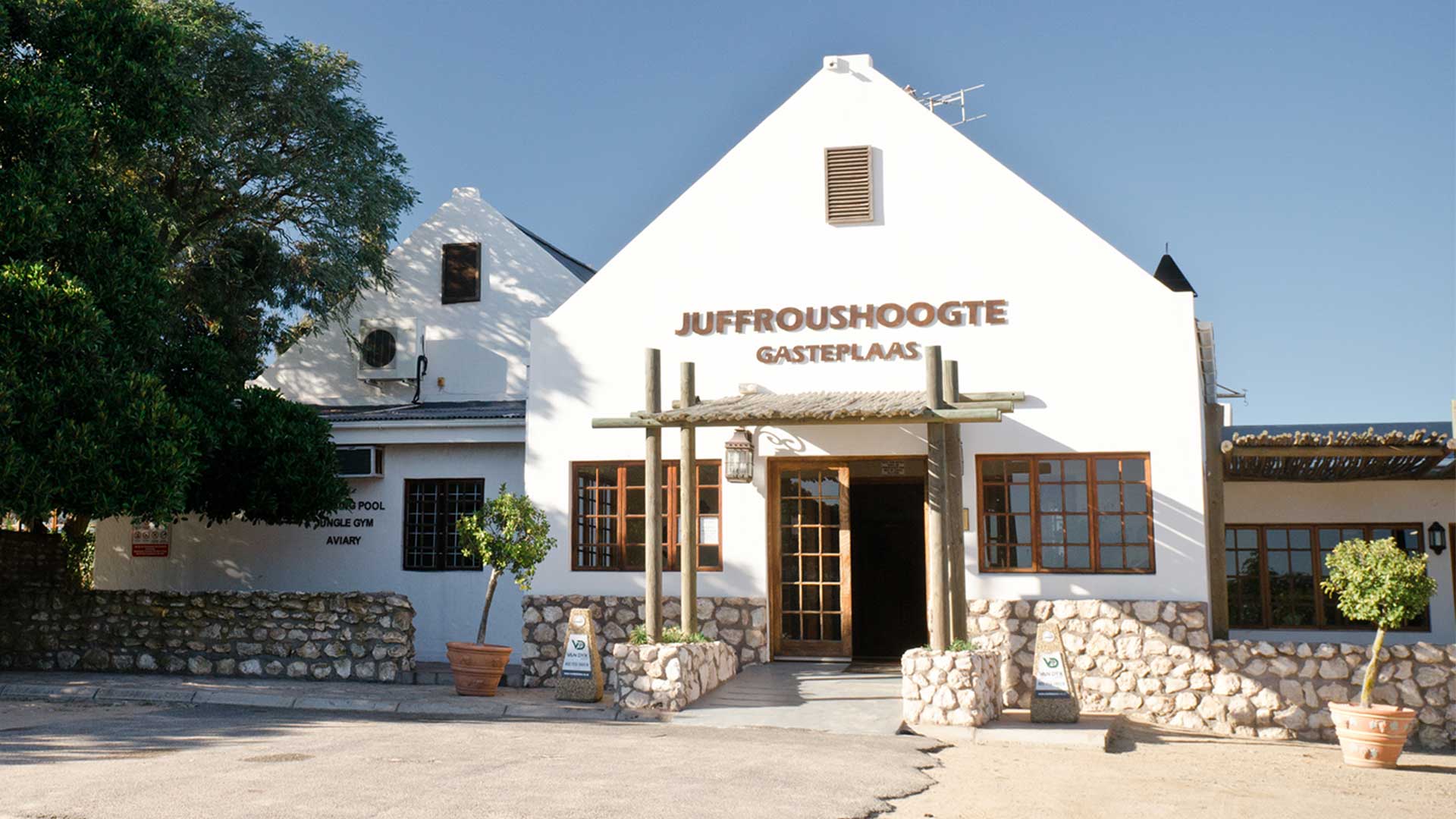 Juffroushoogte has proudly welcomed travelers from far and wide since 1902

In those days, the young farm ladies or "juffrous" used to freshen up on the farm before taking the last 5 miles into Vredenbug by horse drawn cart. (Read more about our history here).
Today, some 100+ years later, whether for business, pleasure or leisure, you can be sure that we are the perfect stopover for your visit to the beautiful West Coast of South Africa.
Juffroushoogte Guest Farm is located just outside Vredenburg on the R45 and only one hour's drive from Cape Town - making us the most centrally situated accommodation in the area and easily accessible.
Langebaan Lagoon, Mykonos Casino, Paternoster, Saldanha Bay, West Coast Fossil Park, and canoeing, fishing and bird watching on the Berg River are just a few of the attractions within a 20 km radius from the Farm.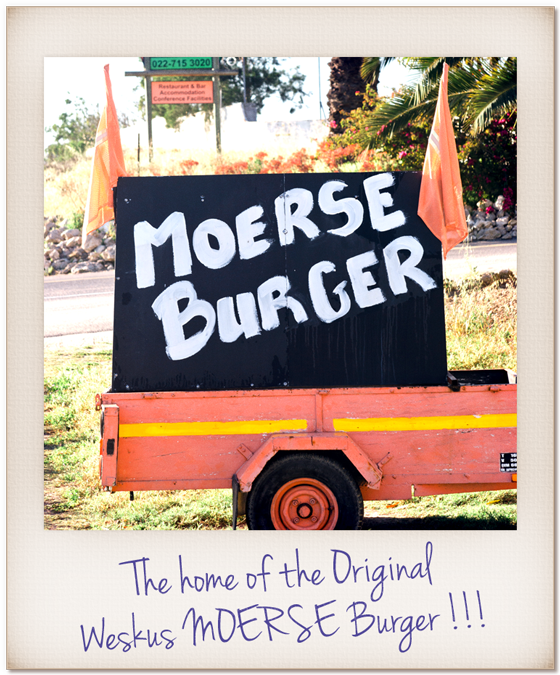 Come for the great food, stay for the ambiance, kindervermaak and great hospitality - Juffroushoogte knows how to make everyone happy.
What we offer you
Starting with comfortable accommodation in our rooms or cottages, visiting our famous a la carte restaurant with it's "boerekos", burgers and wicked puddings, to our informal wood-crafted bar where you can watch sport on the TV, play pool or just enjoy the good hospitality, we can offer the traveler and holidaymaker lots of options.
Our business conference facilities can accommodate your next training course or event, prize-giving or awards ceremony, and we can even host your wedding or grandma's 80th birthday party.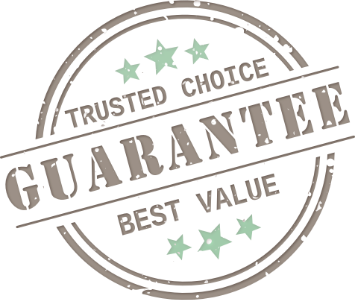 What people say about us ...

What an awesome place. Best breakfasts ever. And don't order the double burger unless you are VERY hungry. Very fairly priced menu as well.

It was my second time there and we had the same 5star treatment that we got the 1st time its a wonderfull place and the staff are just so wonderfull I've recommended Juffroushoogte to my family and friends

Rustige atmosfeer, puik diens! Dis die eerste keer in 16 jaar wat ons familie weer saam vakansie gehou het. Ek het my vrek gesoek na verblyf en toe ek op Juffroushoogte afkom was dit 'n teken aangesien ek en my ma self onderwysers is. Ons het dit vreeslik geniet. Die kamers was skoon, die restaurant se kos is uitstekend en die diens puik. Dit was rustig en pragtig. Net wat ons nodig gehad het! En dit is naby als geleë. Baie dankie!

This venue is very conveniently situated, just an hour and a half from the airport, and easy travelling distance to Vredenberg, Paternoster and surrounding beaches and the lovely town of Darling. ... Juffroushoogte is so well situated, you can spend a few days here, and tour many places in the surrounding area.

Good value relaxing stay: One day stopover in holiday. room. Comfortable and clean and we where warmly received by staff. Delicious dinner with good atmosphere in restaurant. Enjoyable breakfast. Can recommend it to travellers.

Quiet sleeps: Stayed overnight in vredenberg . Was pleasantly surprised by the accommodation. Comfortable and clean all that one would need for a good nights sleep. The staff are friendly and accomodating. Kids and parents happy.